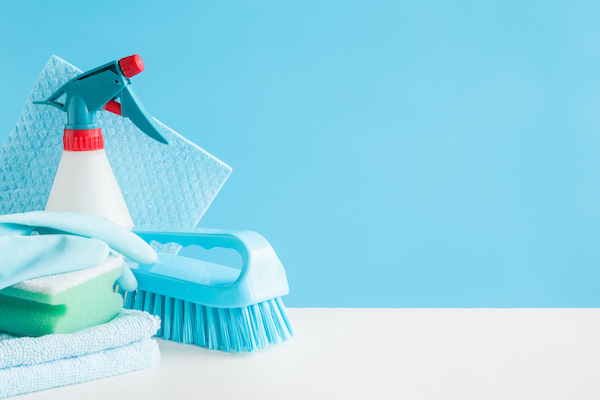 Last updated Weds 9th December, 2020
At Thompsons Road Physiotherapy the health and safety of our clients, staff and community is of paramount importance to us.
We have specific cleaning and hygiene protocols in place for the protection of our clients and staff during the COVID19 pandemic. All staff are trained in this protocol and will ensure that it is implemented during all exercise rehabilitation classes. Please take a few moments to read through the protocol so you are familiar with your responsibility for cleaning during class. If you have any questions you can always ask us!
Before Class
Ensure you have your own towel, clean gripper socks and drink bottle
Hand sanitiser must be used upon entry to the studio
During Class
Gym towel must be used on all surfaces, pillows, mats etc at all time
If you forget your towel you can hire a towel from us for $2
At the beginning of class you will be given a small basket and disposable Rediwipe – you will keep this for the duration of class
Use this Rediwipe and disinfectant spray every time you finish with a piece of equipment
Cough / sneeze must be covered by a tissue / elbow and hand sanitiser used immediately
Courtesy to your classmates must be observed at all times – please maintain required social distancing
Observe the Class Cleanliness posters on display in the studio
ASK the physio if you need help or are unsure about cleaning and hygiene during the session
At the end of class
Please finish your exercises on time and pack up on time
Ensure you have cleaned all equipment used, then dispose of your Rediwipe
Use hand sanitiser on departure
Please exit in a timely manner so that your physio can complete cleaning before the next class arrives
When to Cancel your Attendance
If you have had contact with a suspected or confirmed COVID19 case, or you have recently travelled internationally, you MUST NOT attend class for at least 14 days
If you are unwell in any way (cough, sore throat, fever, upper respiratory symptoms) DO NOT attend class – seek medical care and only return to classes when you have medical clearance to do so
If you are unsure about COVID19 safety in class, please contact us at the clinic or discuss your concerns with your treating physiotherapist.